"Yes" and "no" aren't good enough answers for Corey Blauwet. He wants to dig deeper.
As a senior product manager at SONIFI Health, the healthcare division of SONIFI Solutions, Inc., Corey works with organizations to understand what problem they want to solve, then figure out the best way SONIFI's interactive technology can help.
It's not always a straightforward solution, but thanks to Corey's thoughtful approach to his work, it's always the next right thing to do—not only for SONIFI Health's customers and their patients, but also for the company's employees and future growth.
Guiding purposeful software development
SONIFI Health's technology platform powers patient-facing digital endpoints throughout a hospital and other healthcare facilities. As the needs of patients and clinicians change, and as technology evolves, so too does SONIFI Health's software platform. Deciding how is where Corey comes in.
"In software development, it's important to understand the 'why' behind someone's request or question," Corey said. Getting to the root issue behind a customer's motivations is the only way to develop solutions that are the most effective now and the most valuable long-term.
That takes asking a lot of questions, and doing a lot of listening.
"I try to make sure we are working on the best products and features for our customers and our business," said Corey. "To do that, I consider how patients use our system, where we can benefit clinicians, and what the priority should be to develop new features or update a product."

Choosing a career with impact
Corey started his career as a banker before transitioning to work with banking software. After several years in training, implementation and customer success roles, he moved into product management. And that's when everything clicked.
"That allowed me to be in a more impactful role by helping to ensure we were developing the features that would best solve our customers' problems," Corey said. He went on to expand his expertise as a product manager at a public safety company, where he was able to learn about the unique needs of law enforcement.
In 2021—in the middle of the pandemic when hospitals were struggling most with patient volumes, new safety priorities and overworked staff—Corey joined SONIFI as a senior product manager.
"I've always tried to work for companies that can have a big impact on people's lives," Corey said. SONIFI Health's role in helping patients and nurses was meaningful to Corey, who got right to work bridging the gap between healthcare's quickly changing needs and SONIFI's technology options.
"With SONIFI, I've now worked in three major pillars of a person's life: Their health, safety and finances," Corey said. "It's critical that small details are not overlooked when working with such important topics."
Seeing the experiences our technology can create, and how that improves people's lives, is the best reward.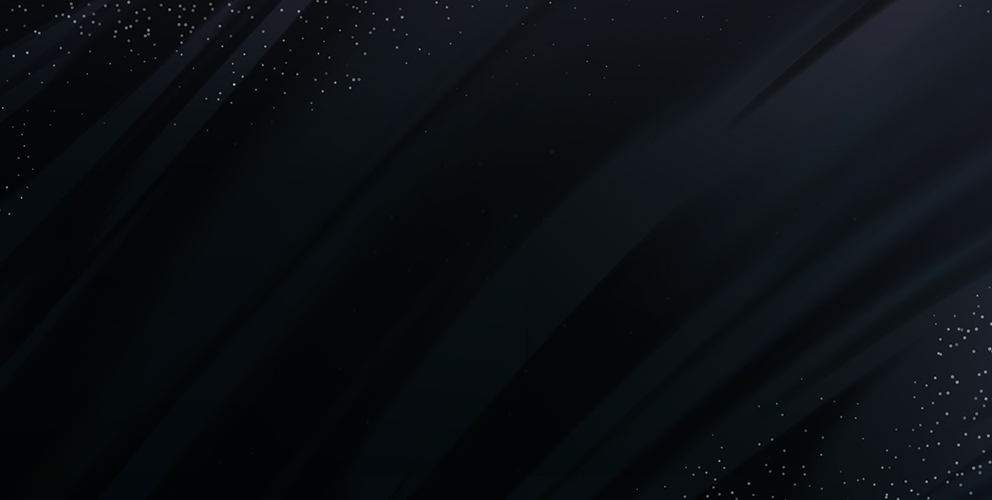 Leading with curiosity & collaboration
Corey's ability to empathize with customers and gain their perspectives has become a hallmark of his approach to product management.
He has led projects to implement integrations and features on the SONIFI Health system for telehealth, patient education, staff communication, meal ordering and more so hospitals can deliver better care and services to their patients.
Whether it's modifying SONIFI's software or developing something entirely new, Corey takes the time to explore the complexities of each request and balance what hospitals need to accomplish with SONIFI's priorities in finding the right path forward.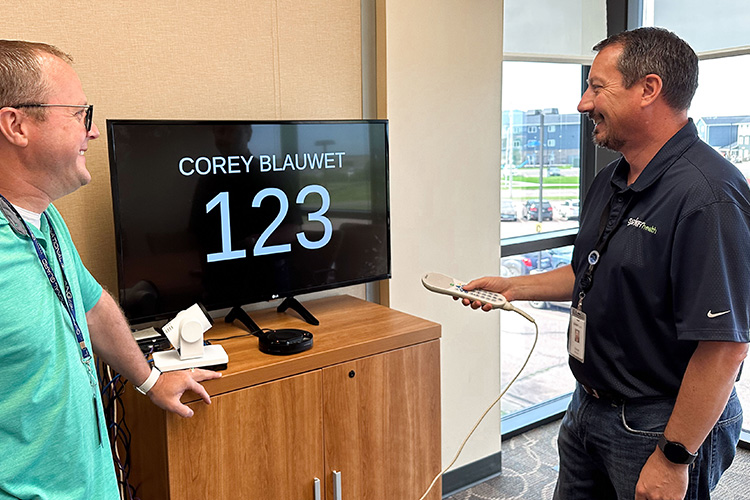 "Corey is focused on solving our customers' needs, but is also very courteous to our engineering and operations teams, always considering what else is on their plate before adding a product enhancement request," said Andy Anderson, SONIFI Health's director of product management, and Corey's supervisor.
Corey's hands-on approach, combined with his humility and genuine desire to help others, has fostered a sense of unity and propelled SONIFI's ability to deliver innovative technologies to customers efficiently.
For example, Andy said, even though it was outside his core scope of work, Corey took the time to learn the ins and outs of the development team's project tracking tool; he put together best practices and shared them with the company's healthcare and hospitality teams to help streamline product processes.
After leading the initiative for SONIFI to build an API for telehealth integrations, Corey also set up stations to show the team how it works and answer questions people had about the new development.
"Watching Corey work, it's clear he is proud of what he does," Andy said, "and he is proud to work for SONIFI."
Inspiring growth & success
Corey's dedication and contributions to SONIFI have not gone unnoticed. When the company launched a peer-nominated recognition program, Andy immediately thought of Corey.
"Corey has been instrumental on so many projects, both internally and externally, in driving us forward," Andy said. He nominated Corey for SONIFI's Customer Enrichment Signature Award, designed to recognize an employee who enhances customer interactions and employee experiences, and who continually exceeds expectations in improving satisfaction and finding new solutions.
"Watching Corey navigate challenging situations with humility, professionalism and honesty is inspiring," Andy said. He clearly wasn't alone in the sentiment as Corey won the inaugural Customer Enrichment Signature Award.
"Corey excels at building relationships and creating an inclusive environment," Andy said. "He listens carefully, sees the bigger picture, challenges us to be better, and is always easy to talk to and willing to help. He is an incredible product manager and customer champion. We're lucky to have him as part of the SONIFI Health team."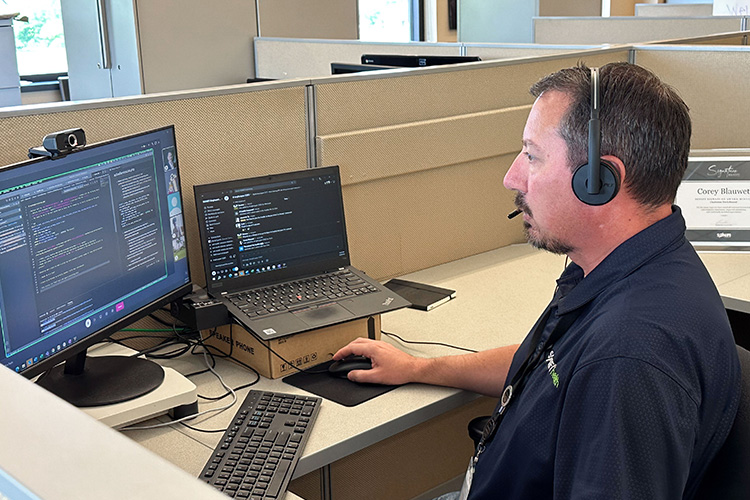 For Corey, the respect and admiration is mutual.
"I really enjoy helping people be successful—including our customers, their patients and guests, and SONIFI employees—but no product manager can be successful without having a strong team around them," Corey said. "I love seeing how much passion everyone has, and how much they care about what we do."
Working together to solve problems and explore evolving technologies is the kind of challenge that ignites Corey's excitement for what he does.
"Whether it's the cloud, AI, integrations or new ideas with our partners, it's fun to be on the ground floor building something that is so important to our customers and to SONIFI," Corey said. "Seeing the experiences our technology can create in healthcare and hospitality, and how that improves people's lives, is the best reward."
We support the people, places & technologies that matter
But none of SONIFI's industry-leading work happens without the best people behind the scenes. We'd love to add your talents to the team.