Healthcare
Patient engagement — simplified.
Connecting patients & clinicians through better uses of technology
At SONIFI Health, we believe that healthcare technology should deliver real impact and value to the people using it.
That's why we partner with organizations across the nation to customize our interactive platform so that it directly supports their patients, their clinicians, and their goals. Together, we're changing what patient engagement can look like now, and proving the impact it can have on the future of healthcare.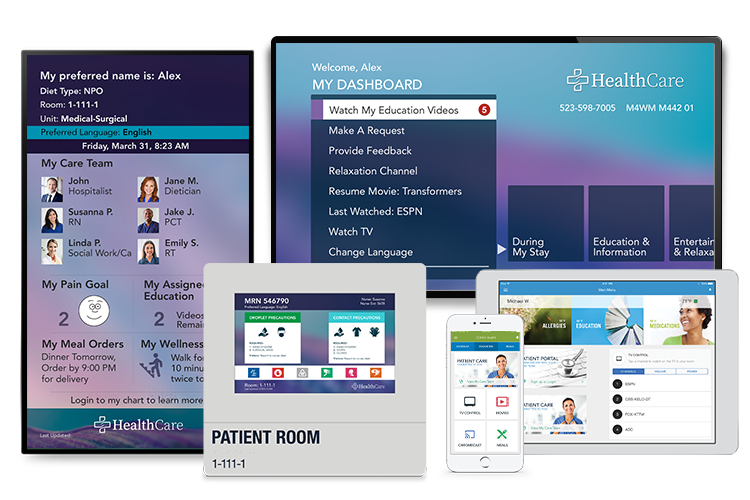 our approach
Creating effective, purposeful solutions
We integrate a healthcare organization's existing systems onto a single UX-driven platform that is designed to:
Modernize & personalize the patient experience
Simplify clinical workflows & automate manual tasks
Improve care planning, bedside interactions & health outcomes
Drive toward the goals & priorities that matter most
Evolve as patient expectations & clinical needs change
Trusted by 370+ healthcare organizations nationwide
SONIFI Health is proud to serve prestigious health systems and IDNs, acute care hospitals, cancer centers, children's hospitals, rehabilitation hospitals, specialty care centers and clinics, senior living communities, and healthcare providers across the country.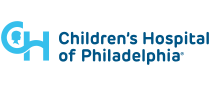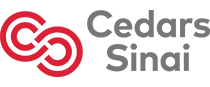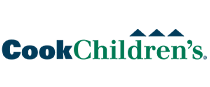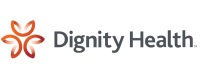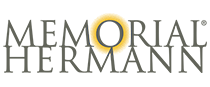 Simplifying patient engagement together
See why healthcare organizations choose SONIFI Health to deliver the technologies, integrations, expertise and ongoing support they need to improve patient experiences and clinical care.