ABOUT SONIFI SOLUTIONS, INC.
Supporting people, places and technologies that matter
It's who we are, and who we always will be
SONIFI Solutions makes complex technology simple and easy to use, so our customers can focus on their goals and mission.
But simplifying technology systems and services takes hard work and great people to do it better than anyone else in the business.
Since 1980, we've been stepping up to fill market needs and address challenges our customers face. Along the way, we've also been creating patented innovations, forming collaborative partnerships with global companies, integrating and enhancing technology systems so they work seamlessly together, and delivering on our promises to customers every day.
SONIFI Solutions' reputation of industry expertise and reliable scalability have made us the leader in shaping what a smarter enterprise looks like in hospitality, healthcare and commercial businesses.
After more than 40 years in business, we're also continuously adapting our services and features, engineering new innovations, and evolving as our customers' needs do, too.
Our people
Dedicated to helping our customers succeed
No matter what our customers need, or when or where they need it, SONIFI Solutions is here to support them — all 5,200+ of them.
600+
employees supporting 500M+ end user encounters with our technology every year
200+
certified field service technicians throughout the U.S. & Canada
24/7
support with a U.S.-based call center, remote monitoring & proactive resolution
SONIFI Solutions employees are located throughout our service areas nationwide and around the world. Our corporate headquarters are in Sioux Falls, South Dakota, with offices in Los Angeles, Toronto and Mexico City.
Our values
Driven to be the best & deliver the best
To continue being the best partner to our customers, the shared purpose of everyone at SONIFI Solutions is centered around upholding four core values in everything we do.

Our customers don't have to be the experts in technology at their businesses and behind the scenes — because that's what everyone at SONIFI Solutions is here for.
Our purpose
Always reliable, always evolving, always leading the way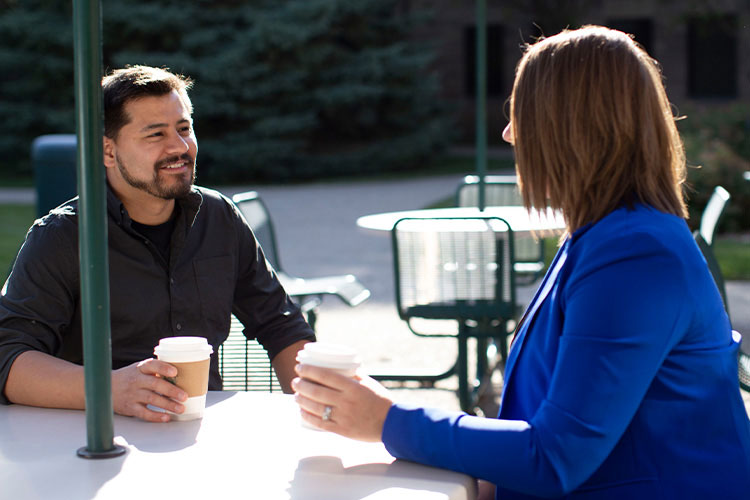 Technology is what we do. Talented and forward-thinking people make us who we are.
We build our company around people who are passionate about making technology experiences more engaging, more connected and more impactful for our customers and the people they serve.
Our employees are proud to share their expertise. We're also eager to solve problems and think outside the box. And, above all, we're excited and honored to create impactful technology solutions for today, and for the future.
SONIFI | Simplify
SONIFI simplifies complex enterprise technology — and we do it at scale. We'd love to show you how.