After more than 40 years in the business, SONIFI Solutions, Inc., knows that its success is as much about people as it is about technology.
And one person who has come to set the bar for who SONIFI is and what they can deliver is Michelle Armstrong.
Michelle is director of national accounts for the company's hospitality business, working with renowned names like Four Seasons, Host, Loews, Accor and Nobu.
With her clients and co-workers, Michelle prioritizes what matters most to SONIFI: Being a company that values relationships, customer satisfaction, and forward-thinking innovation.
A job that's about much more than financials
Michelle started as a temp 19 years ago, but it didn't take long for her to become a valuable member of SONIFI's sales team. Although, she says, her role has never been solely about selling products.
"What I like the most is you're actually helping customers solve problems," she says, "and there's a lot of teamwork and creativity to figure out how you can best support them."
From her home just outside Denver, Colorado, Michelle frequently collaborates not just with other people on the sales team, but also with SONIFI co-workers across many departments to answer customer questions, talk through options, and help customers feel supported.
She also loves reaching out to let customers know about new products or services SONIFI is offering.
"It's exciting to see how technology evolves and be able to talk about what we're releasing because I know our teams have done the work to know it's something that hotels and their guests truly need and want," Michelle says.
"It's not just something being put out because it's shiny and new. Our team will always vet it out, make sure it works, and it'll be a long-term product that our customers can enjoy for years to come."

Understanding how to build relationships that matter
Whether she's talking to a group who has worked with SONIFI for decades or is just learning about the business, Michelle starts a customer relationship the same way.
"First and foremost, I just want to have a conversation, to see what they need or are thinking about," says Michelle. "It's much more about consulting than sales."
She asks about what services they're looking at, or what they wish could be better. She asks about their staff feedback, when they last upgraded, what their guests are asking for. She looks into what their brand standards are, and what infrastructure they have.
And only after all that does she start to get into what options she believes would be the best solution for each customer. Michelle is known for her diligence in follow-ups, ensuring every detail is accounted for.
"A lot of it is just educating them, too, about what we've seen and experienced in the industry, and what we recommend to help them be successful," Michelle says.
Sometimes it's helping them see the time, resources and money they can save by being able to have one vendor for all their guest technology. Other times it's sharing success stories of the impact SONIFI's technology can have on hotel operations and guest satisfaction.
"We've been doing this for decades, we're brand standard for some of the best hotels in the world, and we're well-respected in that," she says. "Customers know the level of service to expect and they'll say, 'If we come to you and you sell us a product, we know it's going to work—and if something happens, you won't stop until you make it right.'"
The clients Michelle works with adore her approach, recognizing the genuine care she puts into making their experience exceptional.
"I once had a customer say they would stop doing business with us if I ever took Michelle off their account," says Nick Clessuras, SONIFI's Senior Vice President of Sales. "Michelle is a great example of how important those relationships are in the hospitality industry."
I feel very lucky to be in the role I'm in—I've gotten to know customers personally over the years, and we also have such an amazing team internally. I think the best part of SONIFI is the teamwork.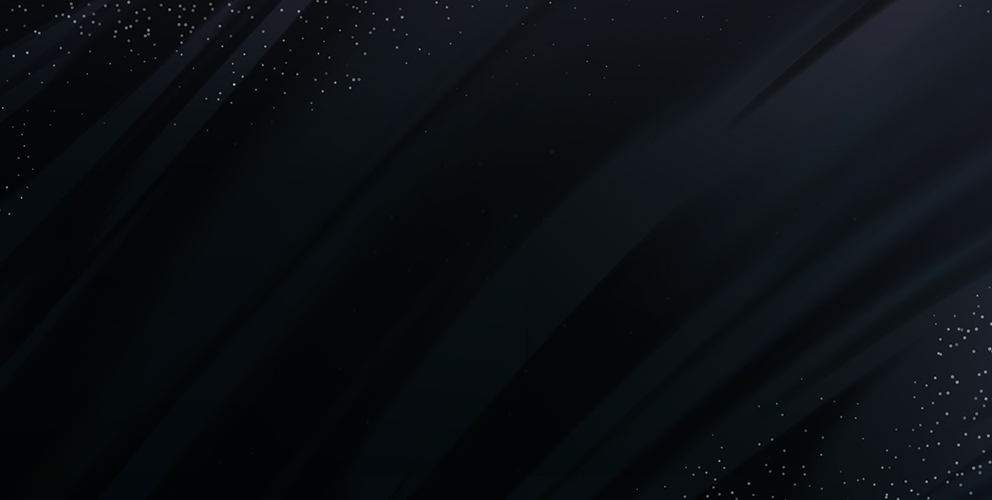 The far-reaching impact of one person's dedication
Michelle's long-standing connections with clients prove the significance of building and nurturing rapport. She plays a significant role in creating a network of satisfied customers who remember the service and support they received—and who spread the word about it.
"Michelle does a great job of making sure our customers each feel valued and important," Nick says. "She collaborates with departments throughout our company to find solutions that matter to our customers and their guests. Her dedication and willingness to be that go-to resource keeps our customers coming back year after year."
This commitment led to Michelle receiving a Financial Star Signature Award as part of SONIFI's company-wide recognition program.
"Michelle demonstrates how strong partnerships benefit the collective good of the company," Nick says, noting that year over year, the conversations she leads have consistently delivered dramatic positive profit value for the company—and most important, built on SONIFI's reputation in the business.
Teamwork is the heartbeat of SONIFI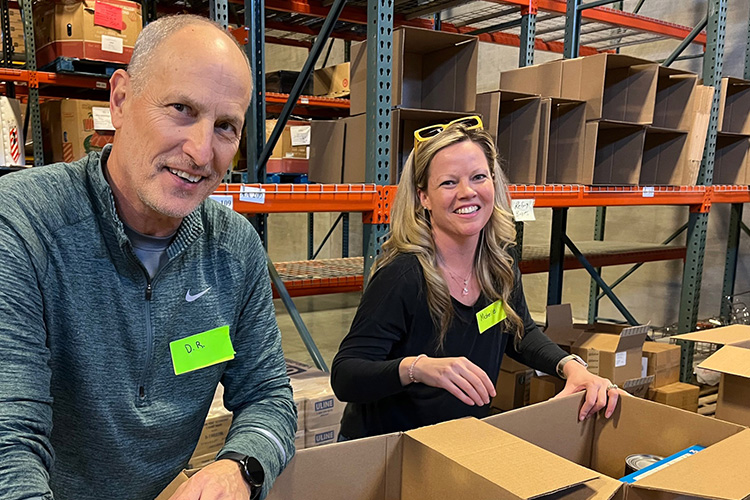 Michelle says that even after two decades, she's still excited to hop into her work.
Partly because she feels she gets to constantly learn new things, from the latest technologies to consumer behaviors to what hoteliers are dealing with—and how SONIFI can help. But, at the end of the day, what she loves most about her job comes back to the relationships she's built.
"I feel very lucky to be in the role I'm in—I've gotten to know customers personally over the years, and we also have such an amazing team internally," she says. "I think the best part of SONIFI is the teamwork."
She says she loves being able to brainstorm ideas to help customers, and to hear how SONIFI's technology is evolving and setting up both customers and SONIFI for long-term success.
"The support we have for each other is incredible, knowing that we're all working together to help our customers, help each other, help our whole company," Michelle says. "That commitment to teamwork is just something that I really appreciate knowing is there, no matter what the situation is."
People with purpose
At SONIFI, we're committed to being a place where employees can do meaningful work, feel valued as part of the team, be recognized for their contributions and focus on what's most important to them personally and professionally.