Contact us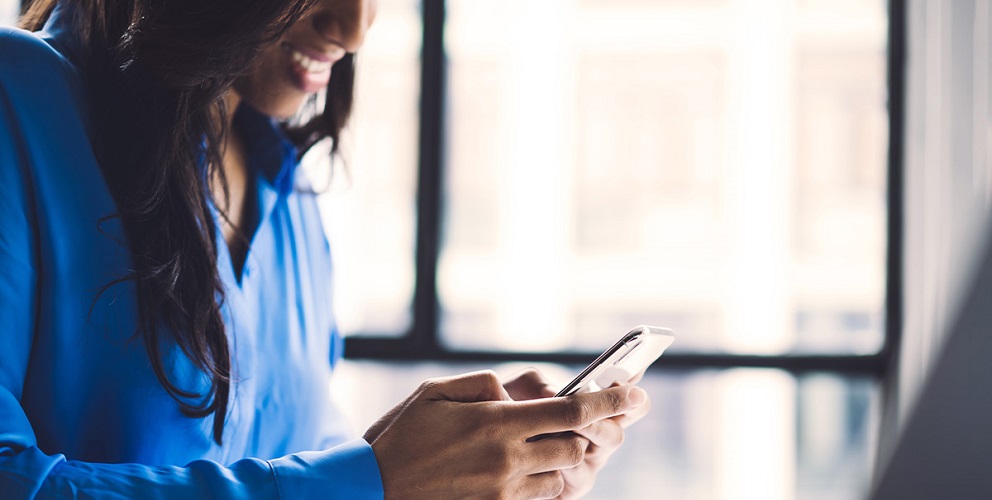 Contact Us
Get in touch with SONIFI with any questions or concerns you may have.
Fill out our request form or call one of our 24/7 support phone lines.
Hospitality
Support: 1-888-563-4363 | support@sonifi.com
Sales: sales@sonifi.com
Healthcare
Support: 1-877-988-5678 | support@sonifihealth.com
Sales: sales@sonifihealth.com
Additional resources
Press: press@sonifi.com
Careers: careers@sonifi.com
Ethics hotline: 1-605-988-2600
Credit card payment support: 1-877-330-6684
If you recently made a purchase via your mobile device using your credit card and experience a technical issue, please contact us Monday through Friday, 8:00am to 5:00pm CST. In order to protect the privacy of your cardholder information, credit card related disputes are managed by means of a person to person interaction.
Los Angeles
777 S Figueroa St. Ste. 4225
Los Angeles, CA 90017

Sioux Falls
3900 West Innovation Street
Sioux Falls, SD 57107
Toronto
292 Walker Drive, Unit 1
Brampton, ON L6T 4Z1
Mexico City
Avenida Presidente Masarik #101-1301
Chapultepec Morales, Mexico, DF C.P. 11570
Australia / South Pacific
Authorized Distributor: Honeybadger Technologies
20 St Albans Rd, Suite 10
Kingsgrove, NSW, 2208
International: +6128318 7774
Australia: O: 1300 428 808
info@honeybadger.tech
Middle East
Authorized Distributor: RPS Technologies
Al Wasl Business Central,
Office 1102, Port Saeed.
P.O. Box 126686
Dubai – UAE
+971-4-294-2216
solutions@rps-technologies.com
SONIFI | Simplify
SONIFI simplifies complex enterprise technology — and we do it at scale. We'd love to show you how.